Improvements to Bird Welfare and the Impact of Red Mite Infestations
In recent years, many measures have been implemented with the goal of improving bird welfare. One measure was banning the use of traditional cages for poultry birds in favor of alternative housing systems, and incorporating more complex environments. While these animal welfare measures represent significant change for the poultry industry, such housing systems appear to favor red mite proliferation and intensify infestation problems. Mites are afforded more hiding possibilities, enabling them to more easily escape conventional control measures like sprayed products.
In the absence of effective control measures, the proliferation of red mite infestations decrease general health and productivity. Infestations induce a high level of stress on poultry, as well as repeated pain and skin irritation resulting in feather-pecking and cannibalism.
The development of more useful, effective and innovative treatments to control red mite infestations and improve bird welfare has been an unmet medical need recognized by the scientific community, key opinion leader groups, the layer industry and the EU.
A Breakthrough Solution
Now available to the market in many countries is a new parasiticide for chickens that will provide potent efficacy against poultry red mites. This new systemic mite treatment will be administered in the drinking water to provide fast, convenient and potent efficacy, with proven safety for chickens and the users of the product.
In a negatively controlled field study involving six mite-infested enriched caged layer farms in Europe and Brazil, the control of mite populations with the new treatment resulted in production well-being indicators at study completion, 89 to 178 days post treatment. In all farms, control of the mite populations was associated with increased laying rates (0.9 to 5.7%), and decreased mortality (-0.01 to -0.15%). No treatment side effects were observed. And the proportion of downgraded eggs, measured on one farm, decreased by -3.4%.
This study demonstrated that systemic treatment with the new product resulted in safe and non-stressful control of poultry red mites, which positively impacted layers' welfare.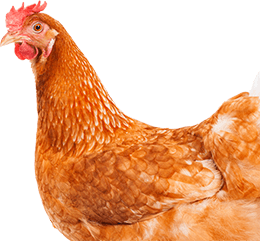 Poor Bird Welfare Decreases Productivity
In addition to physical conditions like anemia, higher rates of mortality and disease susceptibility, flocks infested with mites typically suffer eroded productivity as evidenced by:
Decreased feed intake
Decreased egg production
Decreased egg quality
Decreased weight gain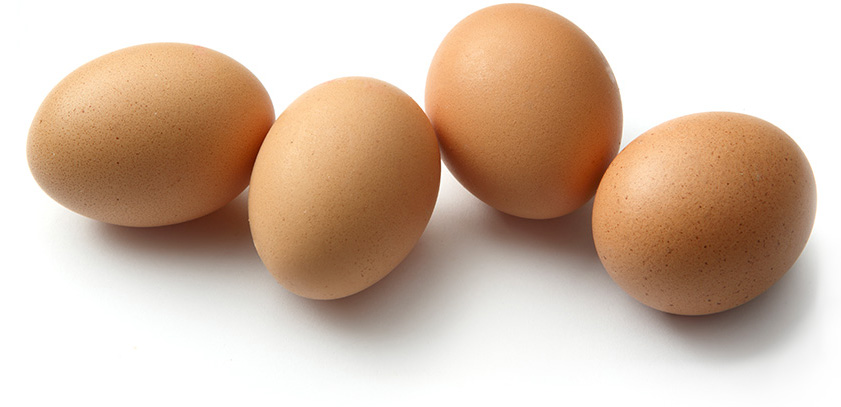 A secure house is a clean house.
Many factors contribute to the introduction and spread of poultry red mites.
Avoid the damages caused by infestations with a farm biosecurity audit.